Clean air with ionization
Ionization is used in the air in production areas, very effective against both mold, yeast and bacteria.

The equipment is installed in existing ventilation or as a separate unit.

We have many years of experience with this technology, as well as many good references to refer to.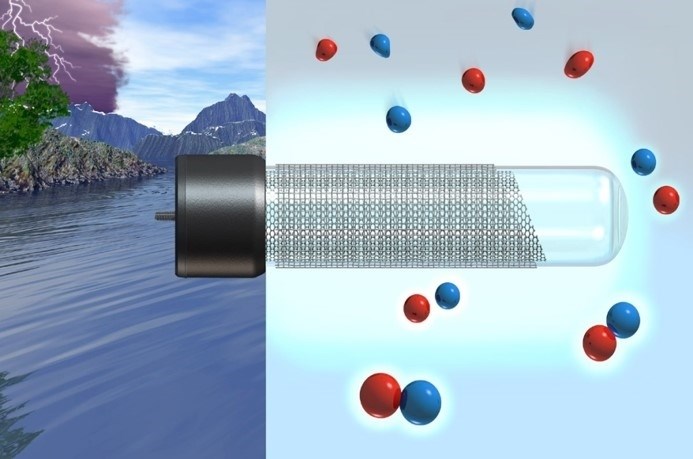 Ionization is a natural process
Ionization is a natural process that takes place everywhere. Both inside and outside – examples of ion levels are:
Ions in production: 0-10
Ions outdoors: 200 – 1000
Ions v thunder and lightning: 14,000
With Airgenic, we strive to achieve approx. 1,000 ions. We call this using nature's own way of regenerating itself, and matching the ion level that is naturally in the air when we e.g. is on the mountain or by the sea.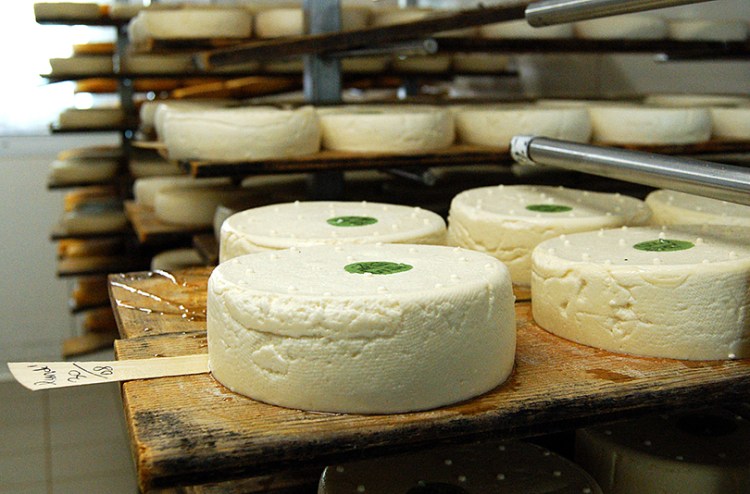 Ions in production area: 0-10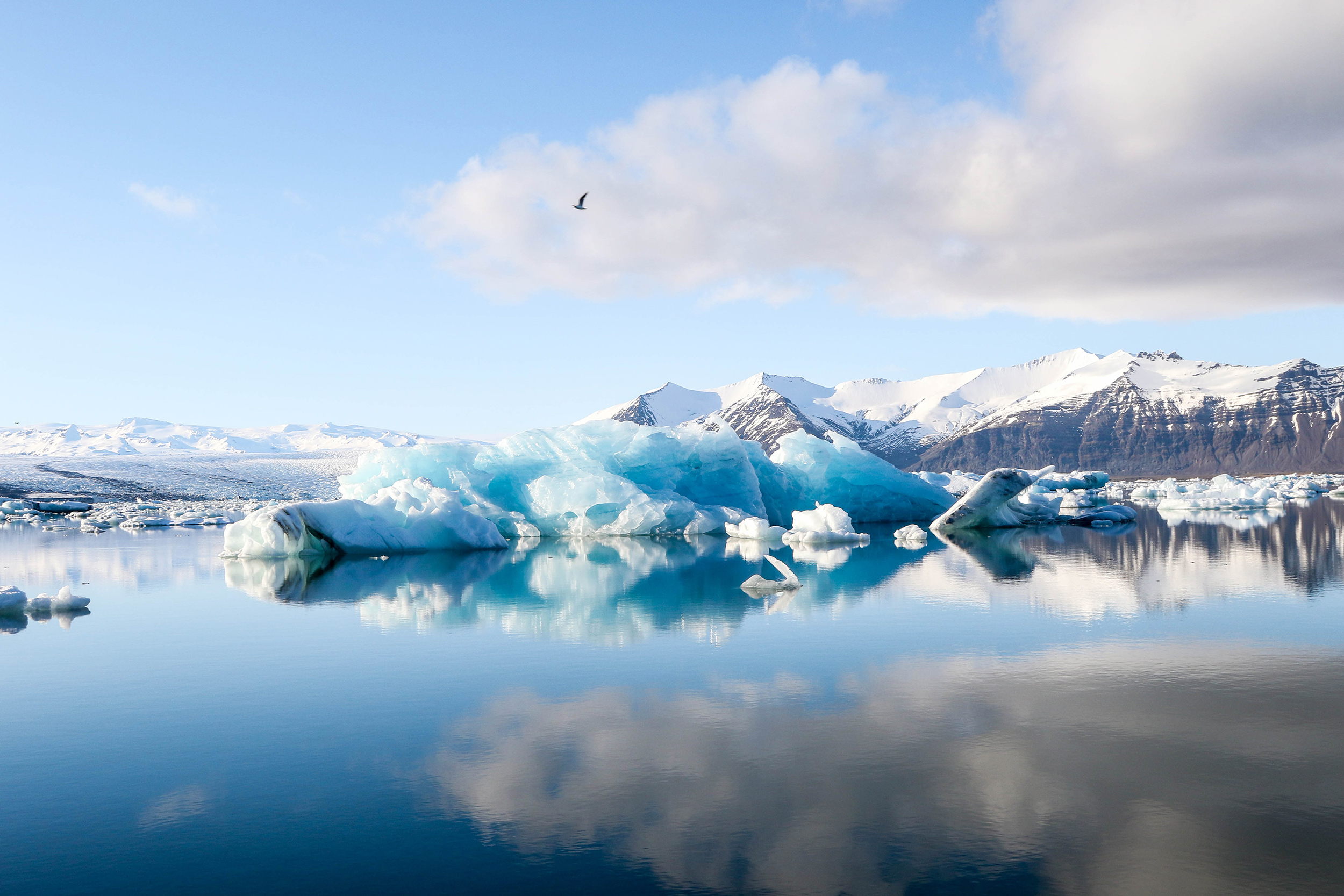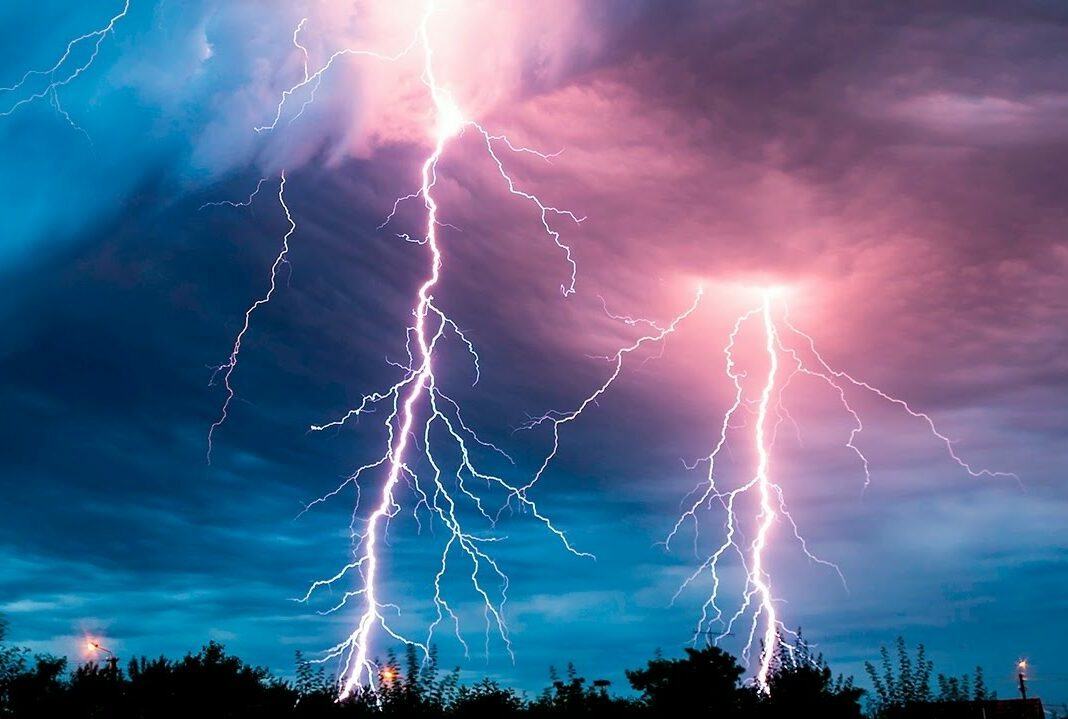 Ions in thunderstorm: 14.000